architecture engineering
Dedicated educational design for students, teachers & communities.
Creating innovative learning environments through
collaborative planning & design
StudioWC creates spaces that inspire learning through cutting-edge school design, focusing on both the students' needs and the districts' goals.
Our desire is to positively impact academics and student well-being through architecture and engineering.
view case studies
what we do
Elementary Schools Middle Schools High Schools
Our projects are not truly successful if our clients are not satisfied.
"StudioWC understands our Educational Specifications and Design Standards and ensures they are incorporated into their design. StudioWC is professional, attentive, and truly listens to us, in other words, 'they get us'."
Kelvin Okino
Executive Director of Facilities & Construction | Irvine Unified School District
"StudioWC team members are engaged and pro-active professionals, who work with the district to brainstorm creative ideas, and develop solutions to project challenges. StudioWC understands school design, but more importantly how schools operate, which results in effective and functional school facilities."
Janea Quirk
Assistant Superintendent, Facilities & Operations | Sweetwater Union High School District
We know building collaborative client relationships with teachers, staff and students helps to create the best design solutions.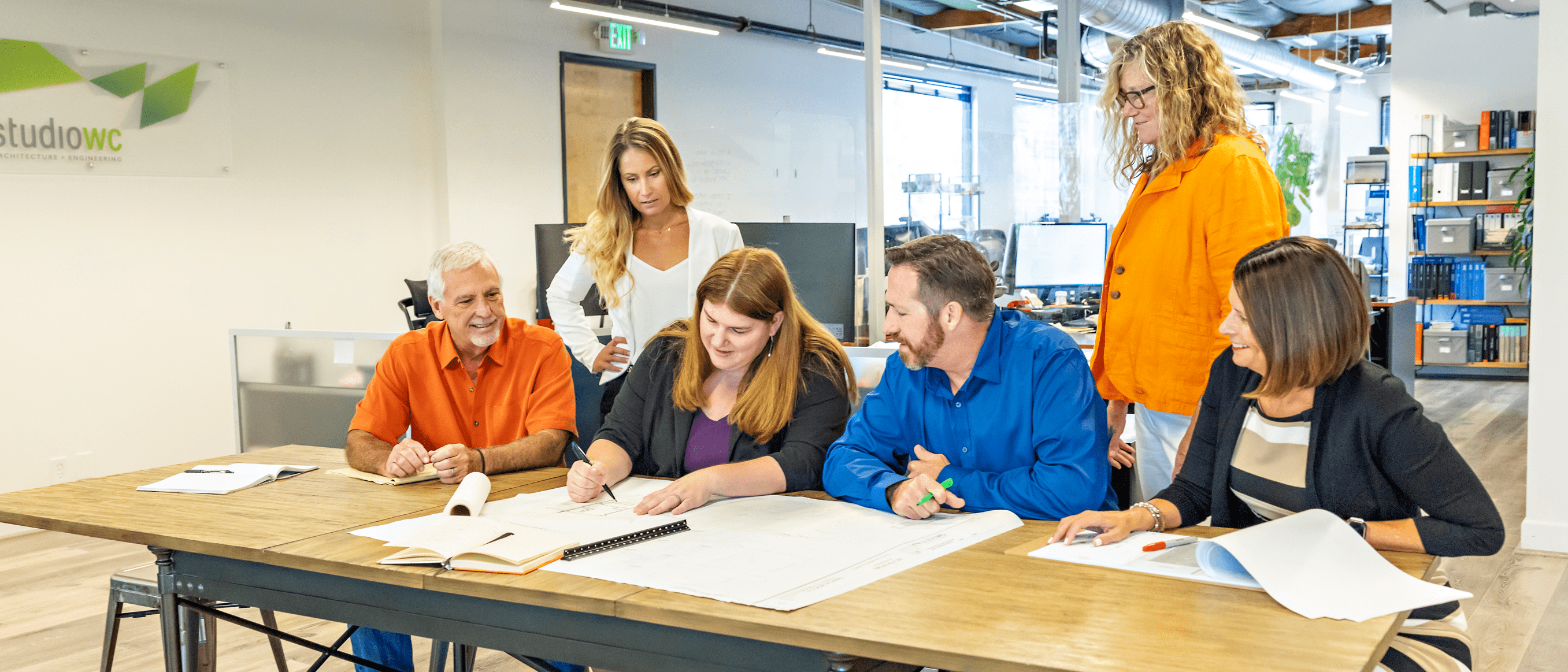 Get to know
StudioWC.
StudioWC is committed to creative design and construction solutions that reduce the financial burden on our clients, allowing more real dollars to be dedicated to learning.
about us
focus
Our primary focus is on educational architecture and civil engineering for Southern California TK-12 schools.
innovative
Our innovative design approach is first and foremost collaborative to meet the needs of our clients.
sustainable
We value practical, sustainable designs that create the best environment for creativity and learning.
conscious
We understand that what we build needs to hit the mark and stay on budget. We work closely with our clients to fit that need.